Battery Brackets for LFP205Ah & LFP280Ah
- Material: ABS+PC
- Fire-proof level: UL94V-o
- ZJ1-20123920-A: 201*239*20.5mm
- ZJ1-20123920-B: 201*239°20.5mm
- Applicable cells size:174*52~73*207mm
Product Description
Battery Brackets for LFP are designed by Lithium Storage, especially for the module installment LFP205Ah and LFP280Ah lithium battery cells with screw terminals. The battery bracket consists of bracket A(side part) and bracket B(middle part). Batteries can be fixed and combined by battery brackets via thread pole. Battery Bracket brings convenience to customers to assembly battery modules flexibility. For example, the LFP205Ah 1P8S module need 2pcs bracket A and 7pcs bracket B.
Specification of Battery Brackets for LFP

- Material: ABS+PC
- Fire-proof level: UL94V-o
- ZJ1-20123920-A: 201*239*20.5mm
- ZJ1-20123920-B: 201*239°20.5mm
- Applicable cells size:174*52~73*207mm
Application of Battery Brackets for LFP

- ZJ1-20123920 can be used to assemblethe following types of cells: LFP205Ah & LFP280Ah
- ZJ1-20123920-A is placed on the left andright side of the module.
- ZJ1-20123920-B is placed between eachtwo cells in the module.
- Generally used in energy storageapplication, low-speed vehicles, EV and soon.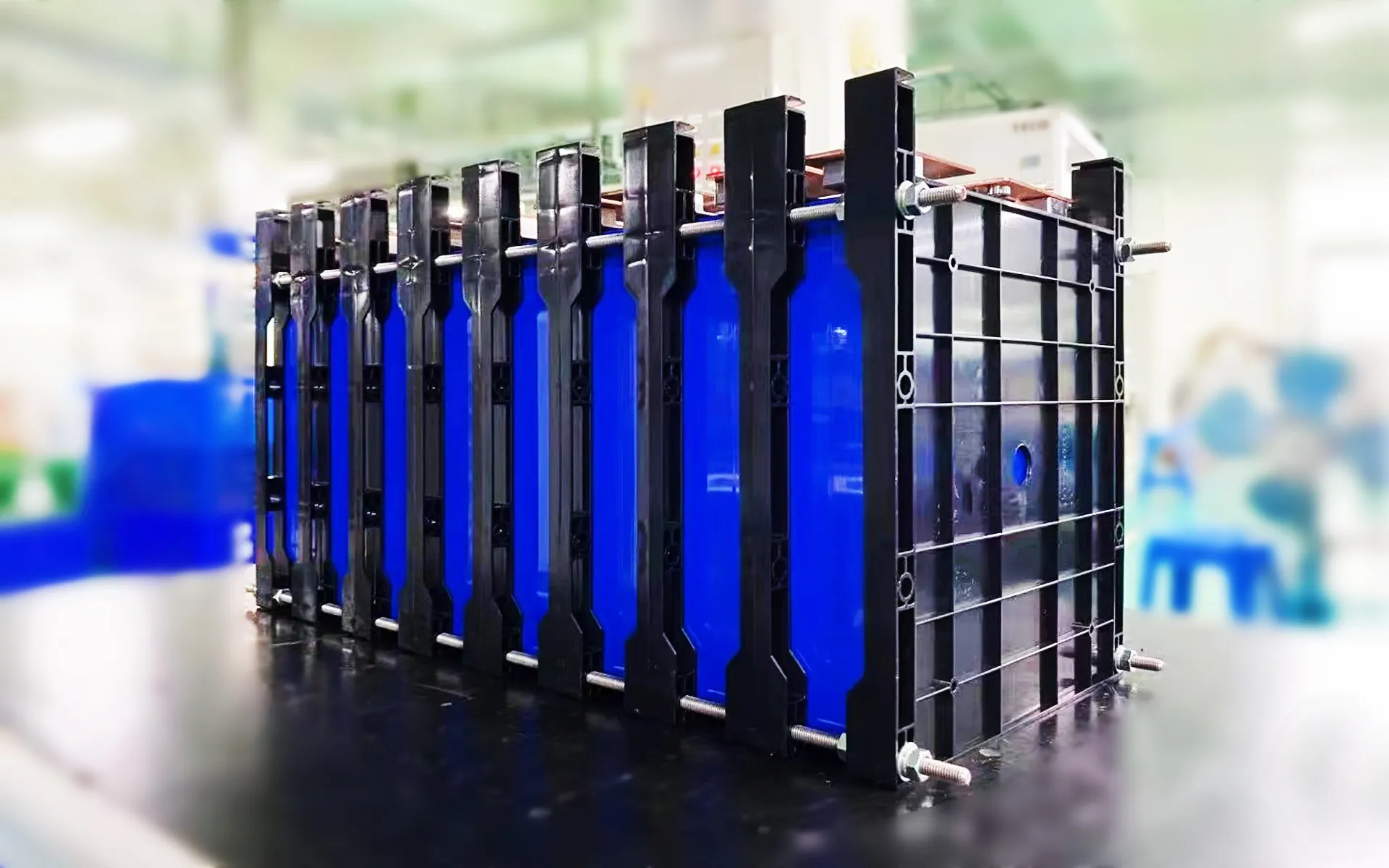 ZJ1-20123920 ZJ1-20123920-A ZJ1-20123920-B


Battery Brackets Drawing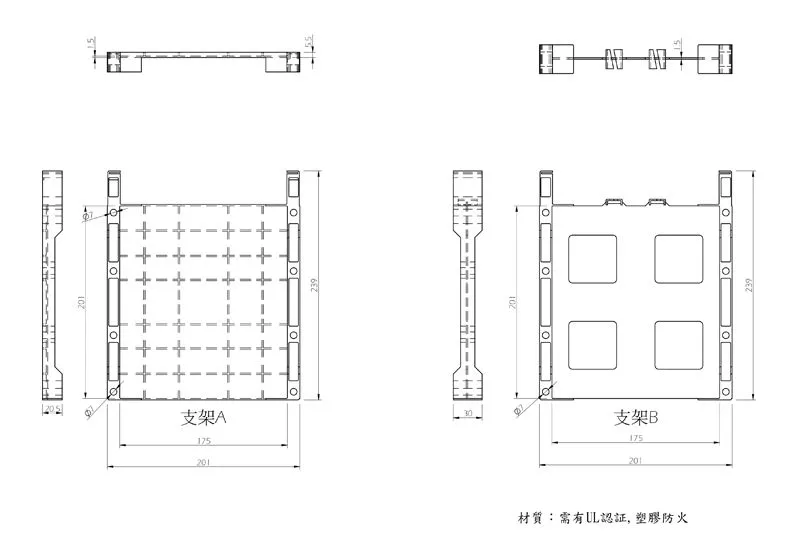 Why Choose US
LITHIUM STORAGE is a supplier of lithium technology and Battery Brackets for LFP. Our factory has a current production capacity of 6GWh, 20Gwh under construction, and about 1,600 employees, including 580 R&D engineers. Our factory has successively passed ISO9001, IATF16949, ISO14001, ISO45001 and other authoritative quality management system certifications, and our products have obtained MSDS, UN38.3, UL, IEC62619, JET, BIS and other international certifications. LITHIUM STORAGE is led by an innovative and professional R&D and operation team, and also has an international branch in Dundee, UK. We have rich project and industry experience in the field of Battery Brackets for LFP and lithium battery. At the same time, we can also improve the customized service of lithium battery system. We will provide you with the most reliable technical support and product guarantee.
Contact Us
Add.: No.9 East Mozhou Road, Jiangning District, 211111, Nanjing City, China
Tel. : +86 025 8773 9887
E-mail: admin@lithiumstoragebattery.com
You also can click here to contact us to learn more details.