LITHIUM STORAGE
LITHIUM STORAGE is a lithium technology provider. Our factory is located in the Wenzhou city of China, our technical team is set in the Nanjing city of China, and we also have international branch in the Dundee of United Kingdom. The current production capacity of our factory is 6GWh and 20Gwh is in construction, and there are approximately 1600pcs employees, including 580 R&D engineers. Our factory have successively passed the authoritative quality management system certification such as ISO9001, IATF16949, ISO14001 and ISO45001, and products have received international certifications such as MSDS, UN38.3,UL, IEC62619, JET and BIS. LITHIUM STORAGE focuses on to deliver lithium ion battery, lithium ion battery module and lithium based battery system with BMS and control units for both electric mobility and energy storage system application, including standard products and customized products. Most of our patents, battery technology and power integrations are based on LFP/NCM chemistry prismatic of Lithium Ion Batteries. LITHIUM STORAGE is led by an innovative and professional R&D and operation team with abundant projects and industrial experience in the lithium battery field. All these advantages make LITHIUM STORAGE to be an outstanding power solution and lithium technology provider. Our vision is to commit to develop a series of intelligent lithium battery products to support energy transition to a low carbon economy and address the real-world climate crisis.
Certifications

Local branch in the United Kingdom
Local service allowing us for rapid response to customers' inquiry
Wide range in applications
Higher energy density for EV and longer cycle life for ESS is our strategy of product development
Personalized offer
We will produce proposals based on the idea of production for multiple projects to adapt your needs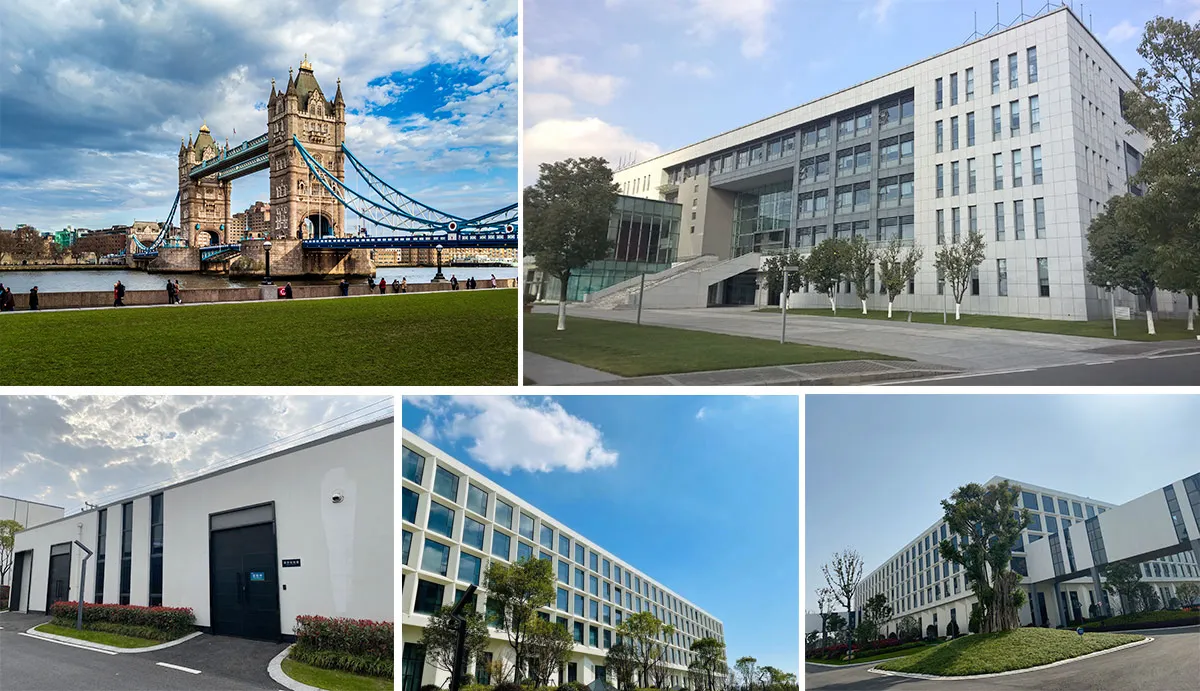 Vda Lithium Ion Battery Manufacturer supplies Vda Lithium Iron Phosphate Battery, Our company is specialized in producing EV Battery System, Telecom Backup Power System. If you are interested in our products, please contact us as soon as possible.