Custom Storage Battery Packs
Custom Storage Battery Packs is used in the electric powered mobility depending on the physical and electrical requirements from customers. The personalized offer to suit various application demand is our profession.
Product Description
Lithium storage has the capability to provide prototype design of battery pack for customers and massive production and delivery of customized battery pack. We have accumulated the abundant experience from entire process of design and testing and delivery of the various projects and this can contribute us to optimize our design solution and avoid the potential risks.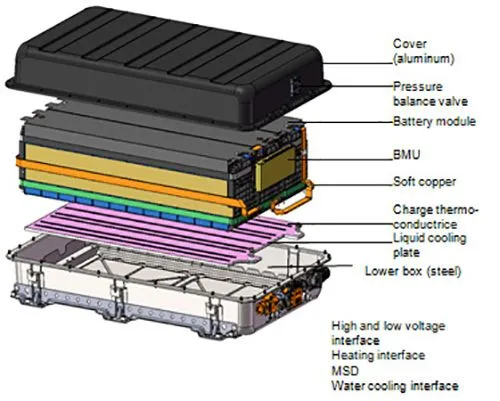 Why choose Lithium Storage as the battery system provider
★ Control and Software Monitoring function
★ Nature cooling/Liquid cooling/ heating achievement
★ Quick response by team cooperation
★ Safety and reliability
★ Higher energy density and longer cycle life
Please check the events for the customized battery pack cases we have delivered and contact our sales for consultant.
Applications
Lithium battery products can be applied in trucks, cars, buses, forklifts as driving force and various energy storage systems.