24V Forklift Battery Pack
24 volt forklift batteries are designed to meet the highest standards for power and reliability in narrow, very narrow aisle, and specialty trucks. Characteristic:tall and thin design, with dimensions of 520mm in height and 195mm in width. LST forklift battery allows for the use of short wheelbase trucks, resulting in narrower aisle widths and more pallet positions available in your warehouse.
Product Description
Smart FLT Series: 24V Forklift Battery
Features of 24 volt forklift battery for sale
● Remote&Onsite Product Support
● GPS&GPRS function
● Charger communication commissioning
● Charge and discharge connector adaption
● Interactive integrated Display with voice, buzz and switch button
● Customization service against different brand of forklifts
● IP 54 structure design
● Flexible supply in additional weight
● Vehicle CAN communication support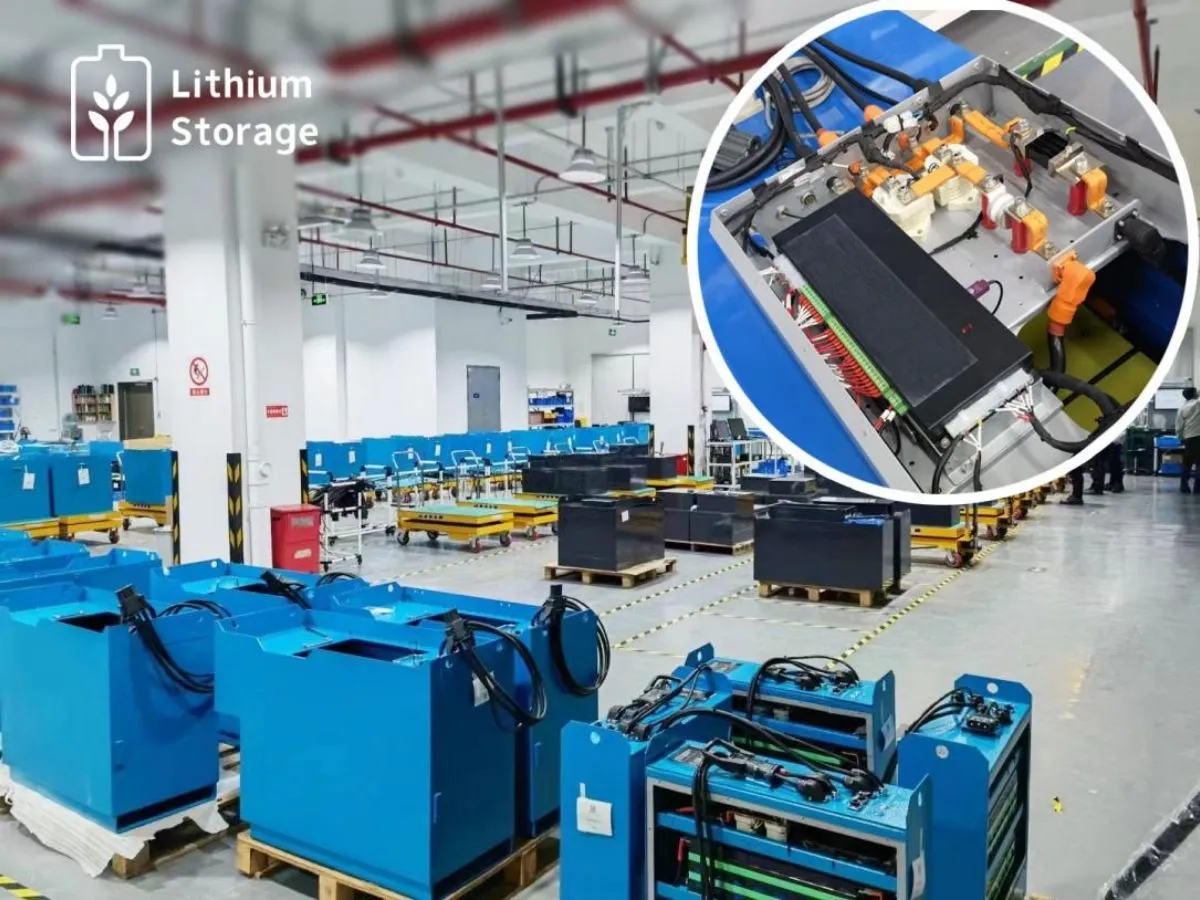 Specification
No.

Items

Parameter

Note

25.6V206A

206Ah1P8S

1

Nominal voltage(V)

25.6

2

Operating voltage(V)

min

20

3

max

29.2

4

Group mode

206Ah1P8S

5

Nominal energy(KWh )

5.27

25±2℃

6

Weight(Kg)

≈80kg

not additional weight

7

Nominal capacity(Ah)

206

25±2℃

8

Maximum continuous charge current(A)

100

25±2℃

9

Maximum continuous discharge current(A)

160

25±2℃

10

Maximum pulse discharge current(≤5s)(A)

300

25±2℃

11

Shipping consistency(mv)

30

Voltage difference between cell <30mV

12

Charging port

REMA160A(female)

customizable

13

Discharging port

REMA160A(female)

customizable

14

GPRS communication

4G

optional

15

SOC operating range(%)

20~100

16

Insulation requirements(MΩ)

≥20

500V DC,High voltage output to battery shell, at the normal temperature and humidity

17

cooling method

Natural cooling

18

Shipping capacity

≈30%

SOC is consistency in the same batch

19

Dimension L (mm)

550

For Crown WP3035-45

Outer box dimension can be costomizable according to the brand and model of forklifts

Dimension W (mm)

195

Dimension H (mm)

520

20

Charger

Optional
Can LSB Smart LFT forklift lithium batteries be checked from your phone or computer?
● The LSB Smart LFT forklift lithium batteries are designed for high performance and reliability, with advanced features such as active cell balancing, temperature management, and overvoltage/undervoltage protection.
● The cloud connectivity of the batteries allows for real-time monitoring and management of fleets of forklifts, enabling businesses to optimize their operations and reduce downtime.
● The Battery Pack Assistant Forklift Lithium Batteries app provides a user-friendly interface for accessing battery data and setting parameters, with features such as historical data analysis, charging management, and fault diagnosis.
● The WeChat applet and web gate offer additional options for accessing battery information, allowing users to monitor their fleets from anywhere with an internet connection.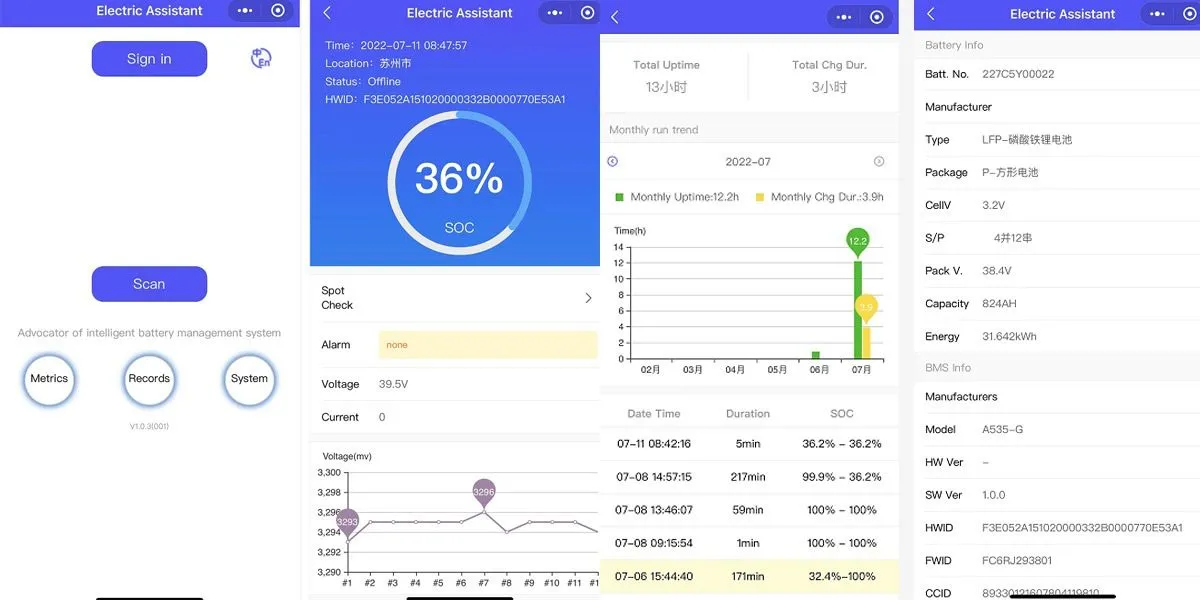 Overall, the LSB Smart LFT forklift lithium batteries offer a range of benefits over traditional lead-acid batteries, including longer lifespan, faster charging, and lower maintenance requirements.
Standardized Production Process for Lithium-Ion Forklift Batteries
To ensure high-quality delivery of its products, Lithium Storage has established a standardized production process for manufacturing lithium-ion forklift batteries. The process includes several key steps, such as battery consistency inspection, battery module production, module inspection, pre-installation of electric control boards, pre-installation of covers and boxes, module installation into the box, busbar and wiring harness installation, complete inspection, electric control board installation, electric control board wiring, cover installation and labeling, system testing, and packaging. These steps help to ensure the quality and reliability of the lithium-ion forklift batteries produced by Lithium Storage.

Certification

Contact us
Lithium Storage Co.,Ltd
Add.: No.9 East Mozhou Road, Jiangning District, 211111, Nanjing City, China
Tel. : +86 025 8773 9887
E-mail: admin@lithiumstoragebattery.com
Your professional lithium battery power solution provider.
If you are interested in our products, click here to send us an inquiry, we are ready to help you.