Lithium Storage Participates in the Battery Show Europe 2023 in Stuttgart
We're thrilled to share our recent success at the 2023 Battery Show Europe in Stuttgart!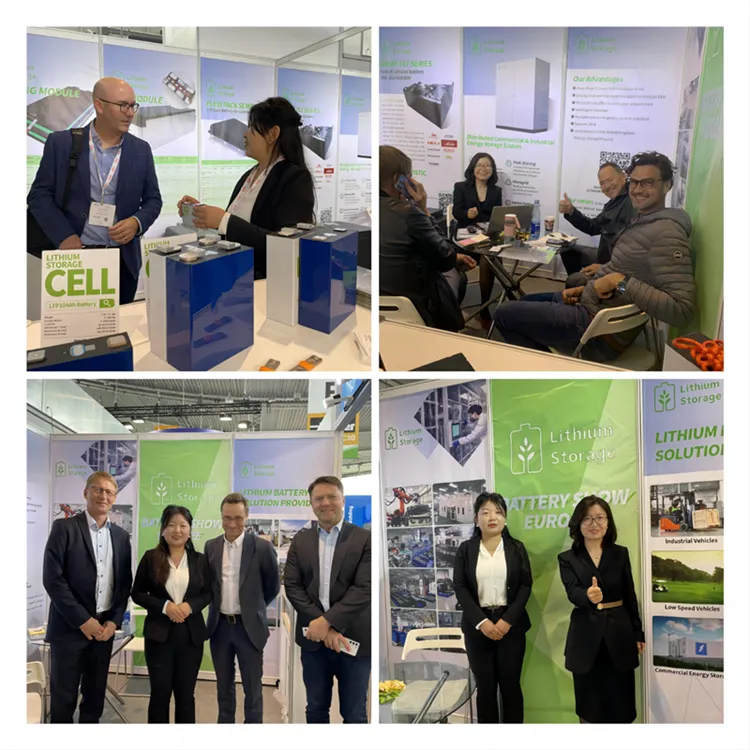 At the exhibition, we proudly showcased our wide range of products, including lithium-ion battery cells, battery modules (like banding modules and frame welding battery modules), and innovative VDA modules. We also unveiled our cutting-edge solutions, such as the active thermal control flexi pack designed for commercial vehicles and our smart FLT forklift batteries.
The Battery Show Europe is the largest battery technology expo in Europe, with participants ranging from automotive OEMs and battery cell manufacturers to electric utilities. This dynamic event brings together the entire supply chain to improve battery performance, cost-effectiveness, and safety. It was an excellent opportunity for us to connect with clients, partners, distributors, and industry experts who shared our passion for lithium batteries.
We're extremely proud of our achievements at the Battery Show Europe, and as a result, we've already secured our booth for next year's event. See you next year.