Lithium Storage Made a new appearance at the Battery Show North America in Novi,MI.
Detroit, US, September 12-14th, 2023 — Lithium Storage, a leading lithium-ion battery solution provider, made a triumphant presence at the Battery Show North America. The company proudly showcased a range of products including lithium-ion prismatic cells, VDA355 standard modules and customized banding modules. Simultaneously, the event showcased Lithium Storage' the new standard Pack series with active thermal control for commercial vehicles use, demonstrating its commitment to a greener future and energy transition through innovative thinking and customer service.
At the exhibition, Lithium Storage' products and booth received great recognition and attention from the attendees. Many customers stop for technical discussion and detailed business negotiations.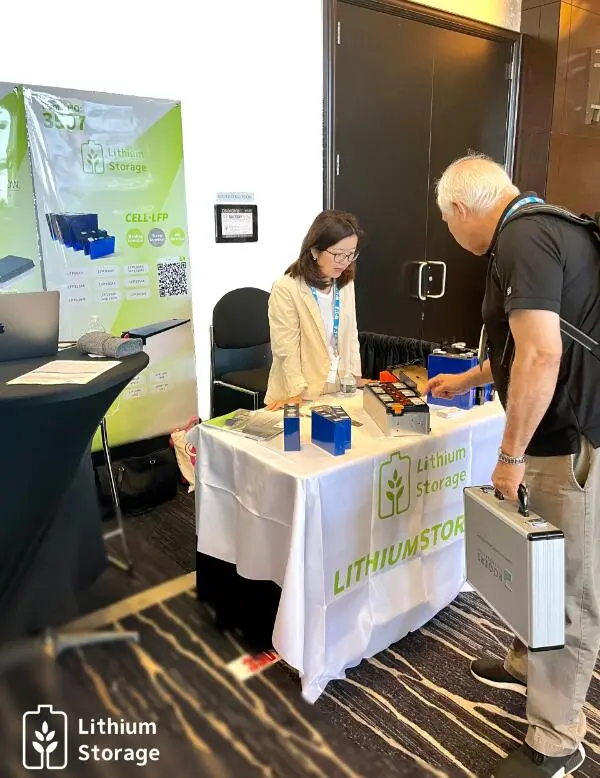 The Battery Show proved to be a must-attend event for engineers and innovators looking to keep on pace with the fast-moving advanced battery and automotive industries and great reunion for partners to make interactions and communications.
During this Exhibition trip, we made our agenda and visited our customers,engaged in the commercial vehicle industry, near Michigan.
The customers said, The United States is a continuous domain based commercial vehicle development as it has been expanding rapidly in terms of electrification progress with more and more interfaces of talks being held across for renewable energy-based procurement and installations being set up.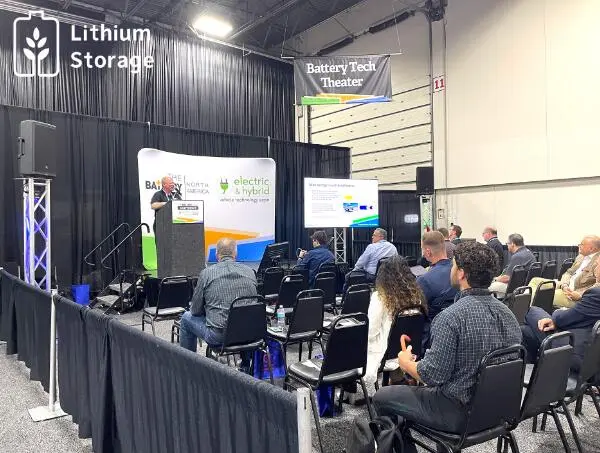 With the special design of the standard pack for the commercial vehicles, our array of standard pack series resonated with the customers. The fixed dimension with the multiple battery combinations with a smart PDU system is a multi-configurable powertrain option ideal for commercial vehicles.
Accelerating the commercial vehicle electrification has been on a large and ongoing pace towards better improved mobility at all times in the USA. We are committed to promoting the energy transition and electrifying progress for the electric commercial vehicle markets.