Lithium Storage attended the 2022 London EV Show from Nov 29 to Dec 1, 2022
The London EV show was a great opportunity to meet with customers, partners, and new distributors. We showcased our lithium-ion battery cells, battery modules including banding module and frame welding battery module, especially some VDA modules, active thermal control flexi pack for commercial vehicles,and smart FLT forklift batteries available in our product catalog.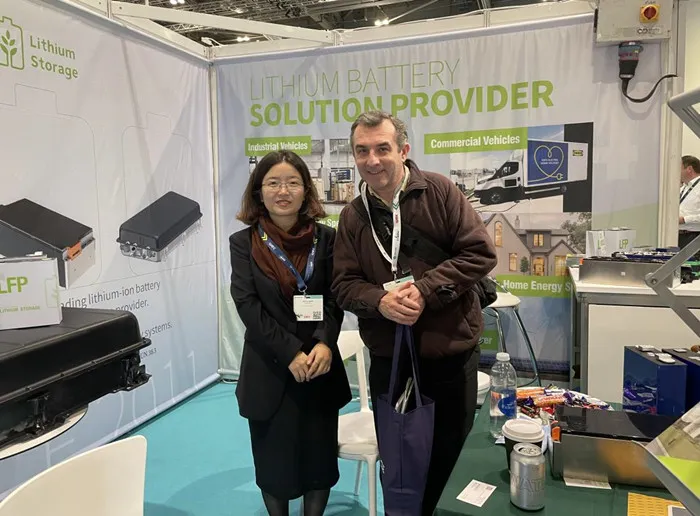 The event is open to anyone interested in learning more about electric vehicles or getting involved in their production.
We were excited to see the interest in our lithium-ion batteries, especially for forklift applications. We are currently working on several new projects in this area.
This year, we were excited to attend the event and see some of our customers' products on display. We were also happy to see some old friends from previous events there!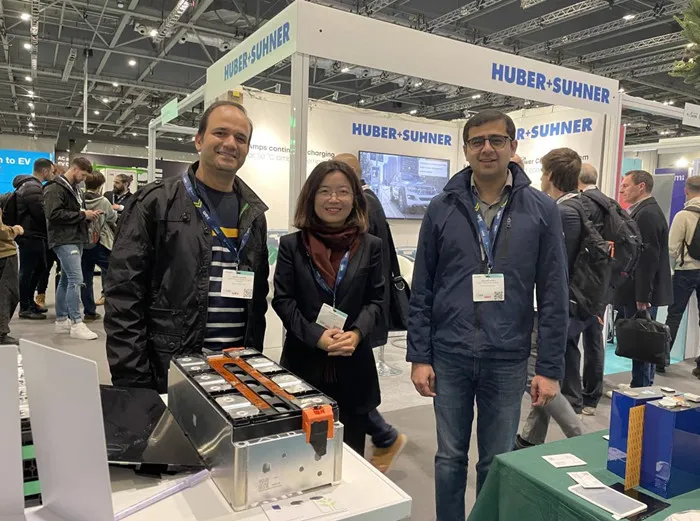 Lithium Storage is a high-tech enterprise that develops, manufactures, and sells lithium batteries. We provide tailored solutions for customers.
We have a professional team with rich experience in this field.
If you are interested in our products, send us an inquiry. We are ready to help you.