The lithium battery price has continued to rise affected by the price of upstream raw materials "skyrocketing"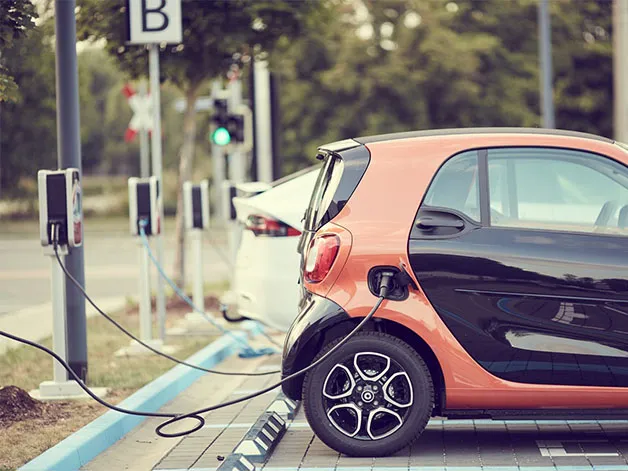 Over the past year, the price of battery raw materials has risen sharply, from the beginning of the positive electrode, electrolyte, copper aluminum foil, to the later auxiliary materials, and finally to the graphite anode are rising sharply. The pressure of material rising has been successively transmitted to power battery manufacturers from the beginning of this year.
According to the research report of Guosen Securities, in October this year, the price of lithium battery material continued to rise, in the high nickel demand and lithium concentrate price upward background, lithium carbonate and lithium hydroxide prices respectively reached 195 thousand yuan/ton and 193 thousand yuan/ton, single month rose 5% and 6% respectively. Under the influence of strong demand and production and power limits, the price of positive electrodes continued to rise. The price of NCM 523 battery, NCM 622 battery and NCM 811 battery respectively reached 232,000 yuan/ton, 242,000 yuan/ton, and 272,000 yuan/ton, with a sequential increase of 8%, 9%, and 8%.Lithium iron phosphate rose to 87,000 yuan per ton, up 9% month-on-month. Negative electrode manufacturers are limited by the influence of electricity, the supply is reduced, graphitization supply shortage and rising electricity costs pull up the cost, the price of negative materials rose to 50,000 yuan/ton, up 2% from the previous month. In addition, the price of lithium hexafluorophosphate continues to rise, has approached 520,000 yuan/ton.

As upstream raw materials continue to rise, a number of battery manufacturers have issued adjustments to the price of battery-related products, as well as strict management of quotation validity and account period. According to GGII, the theoretical cost of cell and battery systems has increased by more than 30%.To cope with the rising price of raw materials, major battery manufacturers have successively carried out material price locking, layout and investment in upstream materials, platform generalization, internal production rate, yield rate and other work to reduce cost and increase efficiency. However, due to the long production and expansion cycle of raw material suppliers and the boom of downstream demand, lithium battery prices will continue to rise in a certain period.