Introduction Lithium Storage's NCM 51Ah-1P12S VDA Battery Module: High-Capacity Lithium Ion Batteries for Electric Vehicles
Lithium Storage has just released a new product - the NCM 51Ah-1P12S VDA battery module. This cutting-edge technology offers a high-capacity energy storage solution with outstanding performance and reliability.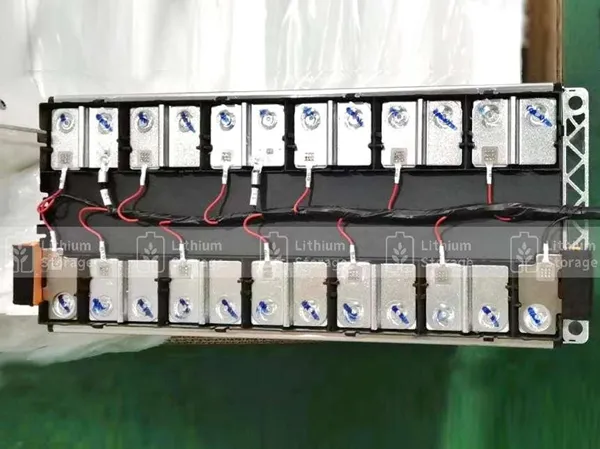 Our NCM 51Ah-1P12S battery module is designed to meet the increasing demand for efficient and sustainable energy storage solutions. This battery module is ideal for use in various applications, including electric vehicles,such as passenger's car, industrial vehicle, garbage truck and so on.
With a capacity of 51Ah and a voltage of 43.44V, our NCM 51Ah-1P12S battery module offers a high-energy density and a long cycle life. It is built with the latest technology, including advanced cell chemistry, ensuring its reliability and safety.
At Lithium Storage, we are committed to providing our customers with the most innovative and efficient energy storage solutions. Our new NCM 51Ah-1P12S battery module is a testament to our dedication to excellence in this field.
Contact us today to learn more about how our NCM 51Ah-1P12S battery module can meet your energy storage needs.