Upgrading Toyota Forklifts with Lithium Phosphate Batteries from Lithium Storage
The materials handling industry has undergone a significant transformation in recent years with the introduction of lithium-ion batteries. Compared to traditional lead-acid batteries, lithium-ion batteries offer several competitive advantages, including maximum power delivery all the time, faster charging speeds, longer service life, and lower maintenance requirements. These advantages are making lithium-ion batteries increasingly popular in the industry.
Lithium Storage has been at the forefront of this trend, providing Lithium Phosphate Battery-LFP205Ah and LFP280Ah for the electricity conversion of Toyota forklifts since the end of 2018. Our lithium batteries have been highly recognized by customers, thanks to their high-performance capabilities and reliability.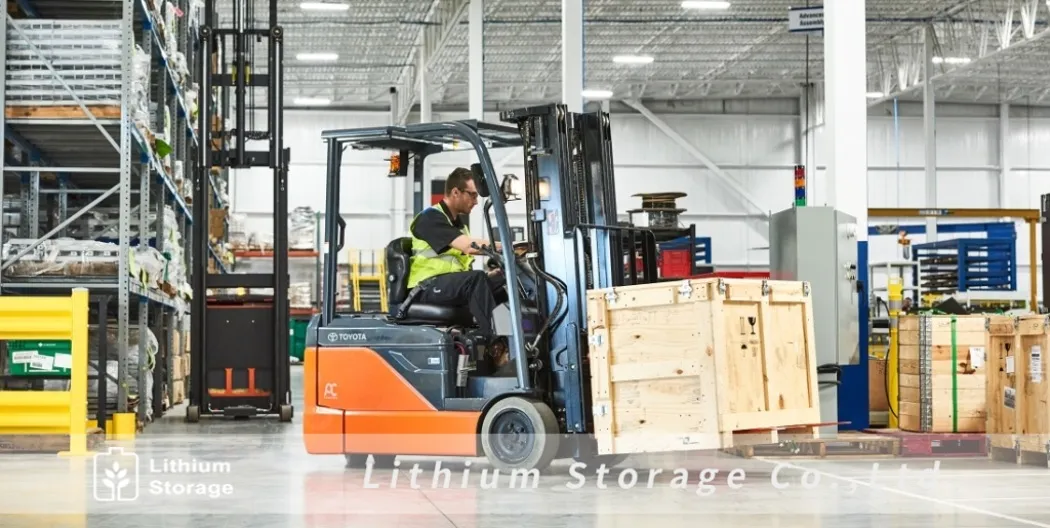 One of the main advantages of Lithium Storage's lithium-ion batteries is that they can deliver maximum power all the time, regardless of how much charge is left. This is in contrast to lead-acid batteries, where less charge can affect speed and lifting capacity. Lithium-ion batteries also offer faster charging speeds, longer service life, and lower maintenance requirements, making them a more attractive option for businesses looking to improve their efficiency and reduce their operating costs.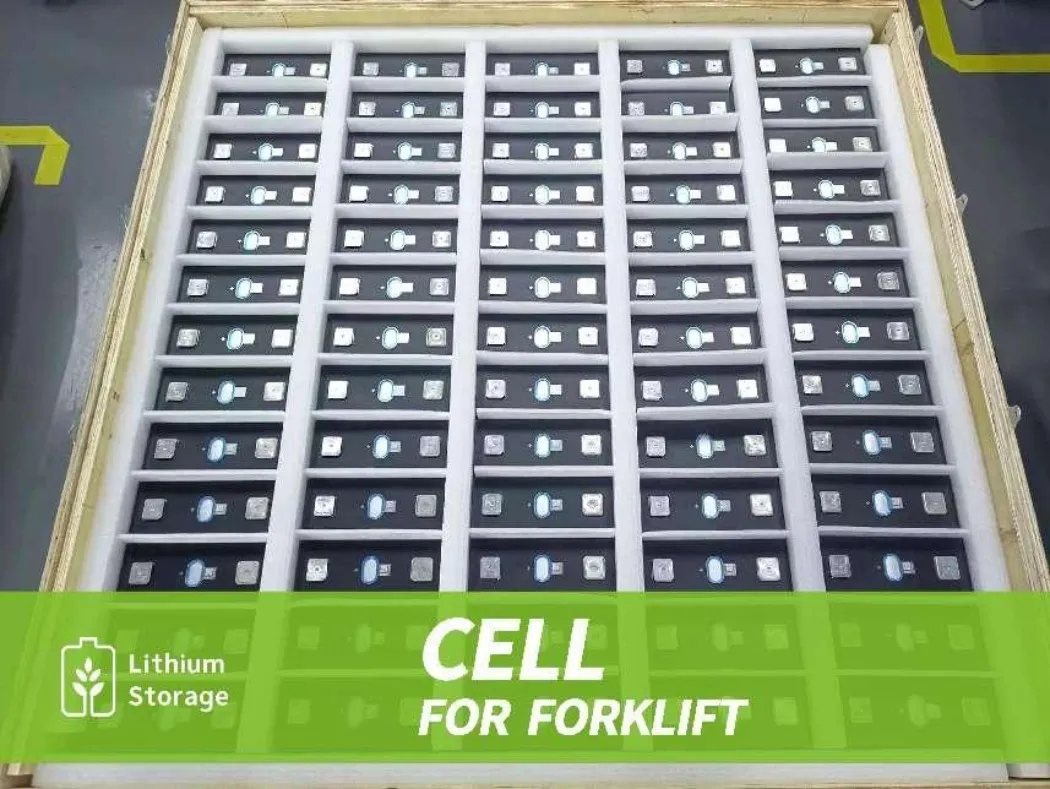 The success of our lithium-ion batteries in the materials handling industry is a testament to the quality of our products and the expertise of our team. Our friendly communication and strong support has enabled us to establish a long-term supply contract with Toyota. This contract reflects the trust and confidence that Toyota has in our products and our ability to meet their unique requirements.
In conclusion, the lithium-ion battery revolution is transforming the materials handling industry, and Lithium Storage is playing a key role in this transformation. Our Lithium Phosphate Battery-LFP205Ah and LFP280Ah are providing Toyota forklifts with the power they need to operate efficiently and reliably, while also reducing their environmental impact. As the industry continues to evolve, we are committed to delivering high-quality battery solutions that meet the evolving needs of our customers.