Lithium Storage: Providing Custom Battery Modules for Camping Vehicles in Germany
Lithium Storage, a renowned lithium-ion battery manufacturer certified by VDA, offers not only a range of standard VDA battery modules but also specializes in crafting custom solutions to cater to the unique needs of our valued customers. In a recent collaboration, we proudly delivered customized LFP205Ah 1P4S and LFP304Ah 1P4S battery modules designed specifically for camping vehicles in Germany.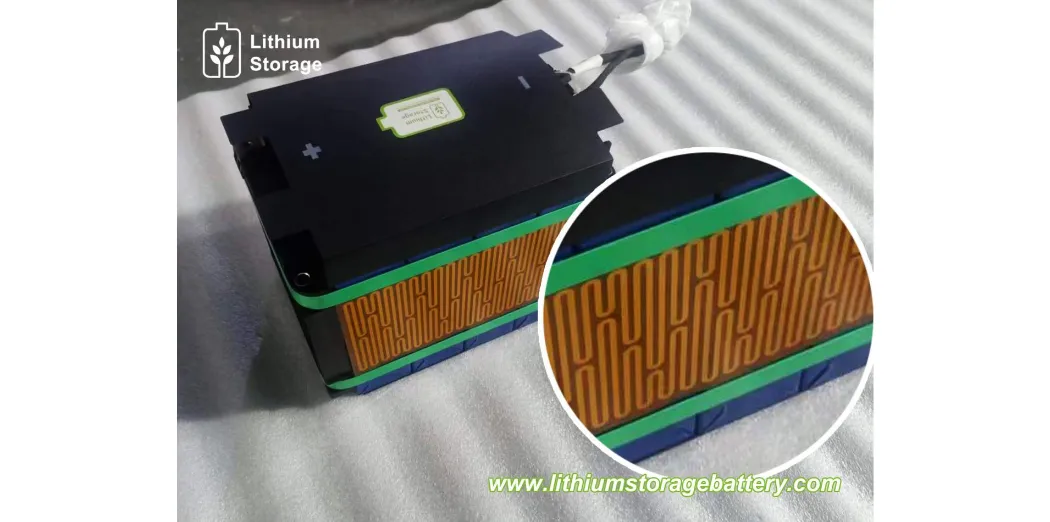 The camping vehicle project presented a distinct set of requirements, demanding the seamless integration of our battery modules into the partner's existing battery enclosures, complete with compatibility with their proprietary Battery Management System (BMS). Lithium Storage rose to the occasion by creating bespoke battery modules that included essential features such as specialized sampling connectors, heating film connectors, and meticulously chosen NTC models.
Our commitment to customer satisfaction shone through in every step of this project. The project manager's amicable and responsive communication, coupled with the unwavering support of our skilled engineers, left a lasting impression on our customer. Their positive experience has led to a desire for continued collaboration with Lithium Storage for future custom battery module requirements.
At Lithium Storage's VDA battery factory, we take pride in our ability to manufacture VDA battery modules utilizing both NMC and LFP lithium-ion batteries. This comprehensive capability positions us as a dependable source for high-quality batteries serving a multitude of applications. With our adeptness in providing tailored battery solutions, we are uniquely equipped to address the distinct demands of customers across various industries.
The LFP205Ah 1P4S and LFP304Ah 1P4S battery modules we supplied are exceptionally well-suited for camping vehicles due to their exceptional energy density, extended cycle life, and rapid charging capabilities. These customized battery modules stand as a testament to our dedication to ensuring reliable power for the camping vehicle project in Germany.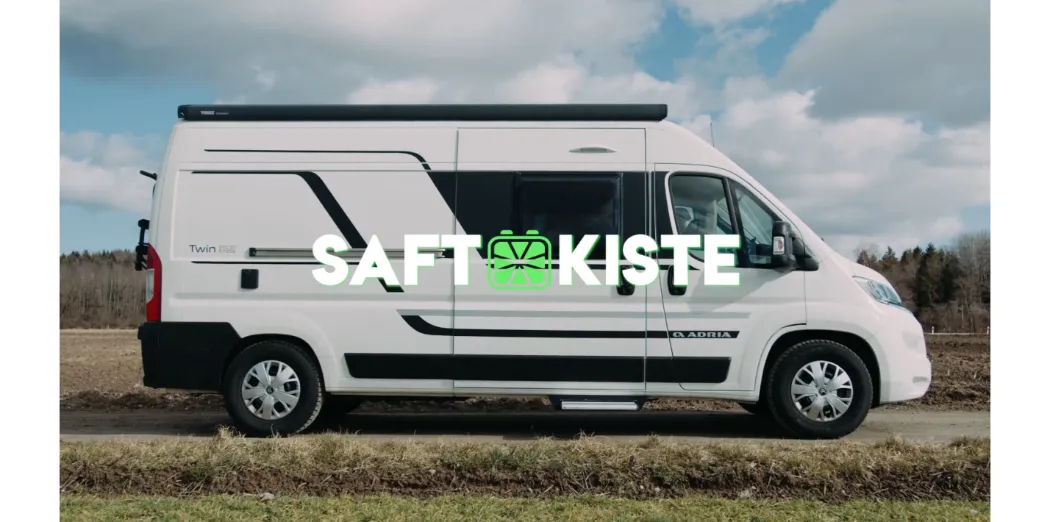 Lithium Storage custom vehicle battery solutions
Lithium Storage's unwavering commitment to delivering top-tier custom battery modules, coupled with our exceptional customer service, has solidified our position as a trusted partner for clients spanning diverse industries. With our state-of-the-art VDA Battery Factory and a seasoned technical team, Lithium Storage remains at the forefront of meeting the escalating demand for high-performance lithium-ion batteries.