Lithium Storage Powers the Electrification of Europe's Commercial Fleet
The electrification of commercial fleets is rapidly gaining momentum across Europe, driven by a range of factors including improved technology, lower total cost of ownership, and government incentives. As a result, fleet operators are increasingly looking to transition to a clean future through the adoption of electric vehicles.
Lithium Storage, a leading provider of battery technology for electric trucks, has been at the forefront of this trend. The company has invested heavily in research and development to improve its battery technology, and has formed strategic partnerships with European electric truck manufacturers to develop higher-range commercial vehicles.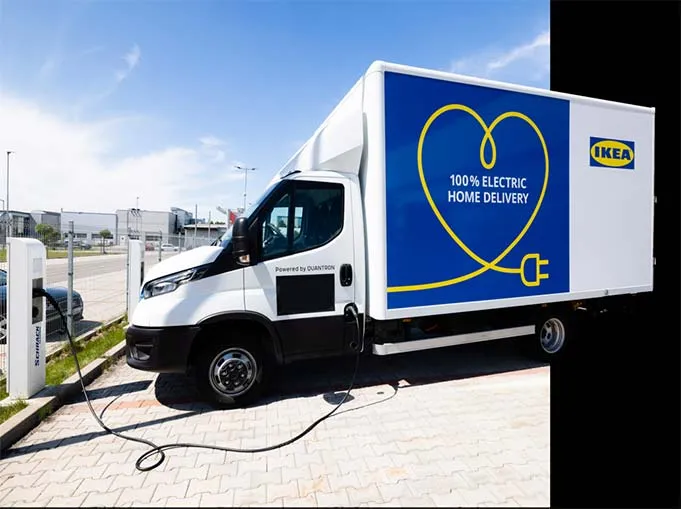 One of Lithium Storage's key partners has selected the company's 355 VDA modules for integration into the battery system of electric propulsion. This collaboration has been highly successful, with Lithium Storage delivering over 10,000 modules for commercial fleet projects in Germany, the UK, Lithuania, and other countries.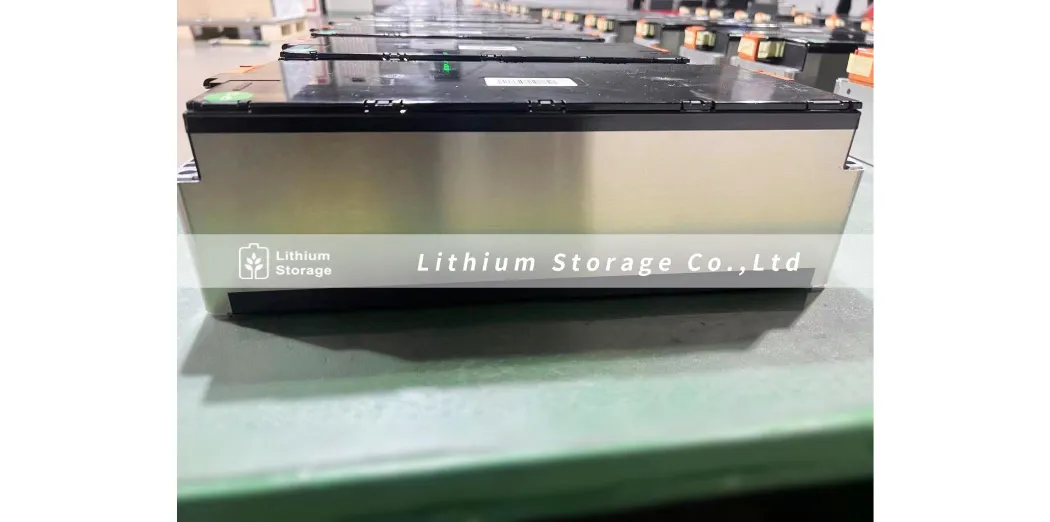 The adoption of electric vehicles by commercial fleet operators has significant environmental and economic benefits. Electric vehicles produce zero emissions, improving air quality and reducing the carbon footprint of commercial operations. In addition, the lower cost of ownership and reduced maintenance requirements of electric vehicles can result in significant cost savings for fleet operators over the life of the vehicle.
Lithium Storage's commitment to innovation and collaboration with its partners has enabled the company to play a leading role in the electrification of commercial fleets across Europe. As the demand for electric vehicles continues to grow, Lithium Storage is well-positioned to continue developing cutting-edge battery technology to meet the needs of fleet operators.
Overall, the electrification of commercial fleets is a key trend driving the transition to a clean future in Europe. Companies like Lithium Storage are playing an important role in this transition, providing the technology and expertise needed to enable fleet operators to make the switch to electric vehicles and achieve significant environmental and economic benefits.