Designed by Lithium Storage, Battery brackets and cells with screw terminals for the energy storage project in Taiwan

1200sets battery brackets are delivered with 4000pcs lithium battery cells LFP205Ah with screw terminals together to Taiwan for the energy storage project.
Battery Brackets are designed by Lithium Storage, especially for the module installment LFP205Ah and LFP280Ah lithium battery cells with screw terminals. The battery bracket consists of bracket A(side part) and bracket B(middle part). Batteries can be fixed and combined by battery brackets via thread pole. Battery Bracket brings convenience to customers to assembly battery modules flexibility. For example, the LFP205Ah 1P8S module need 2pcs bracket A and 7pcs bracket B.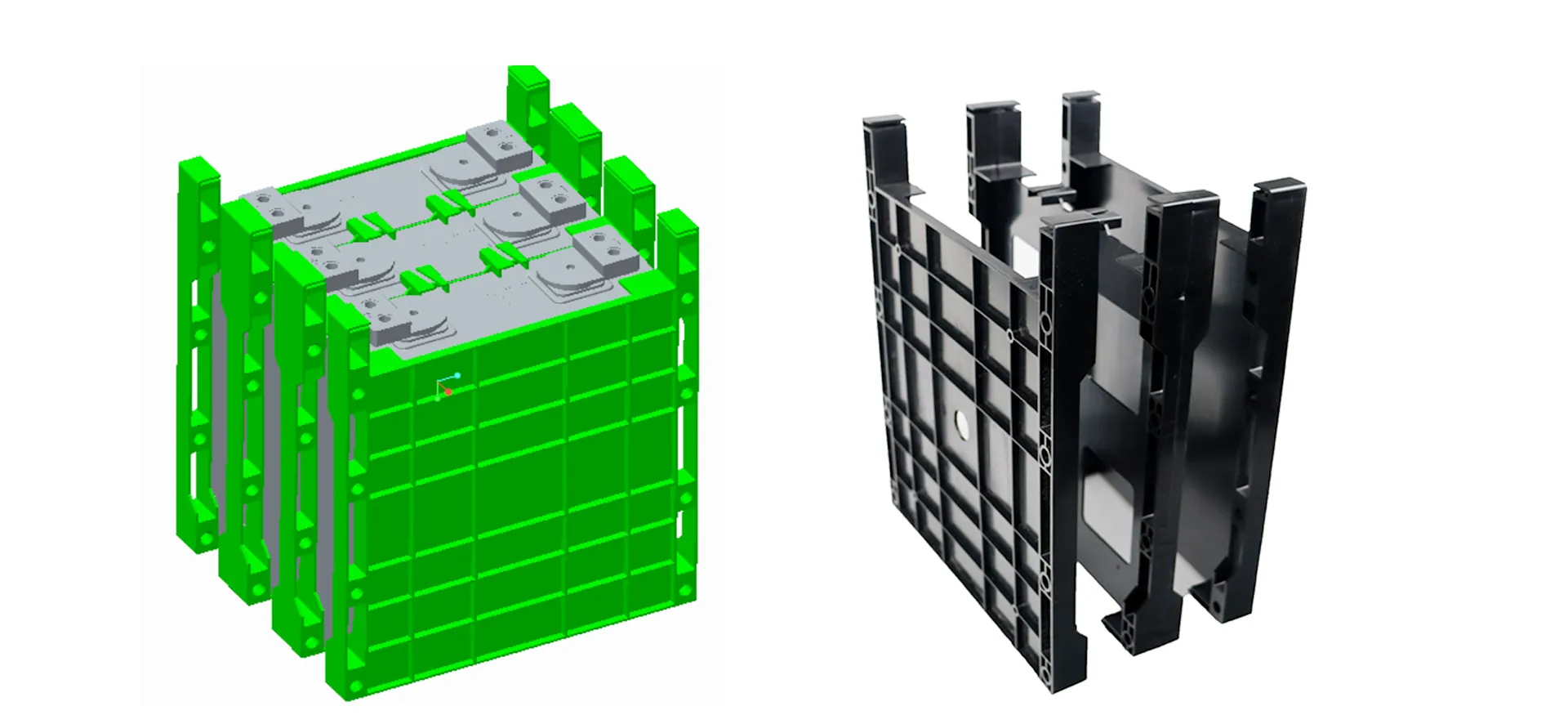 For more information about Energy-Storage Project, please contact with our staff or check our website CONTACT US